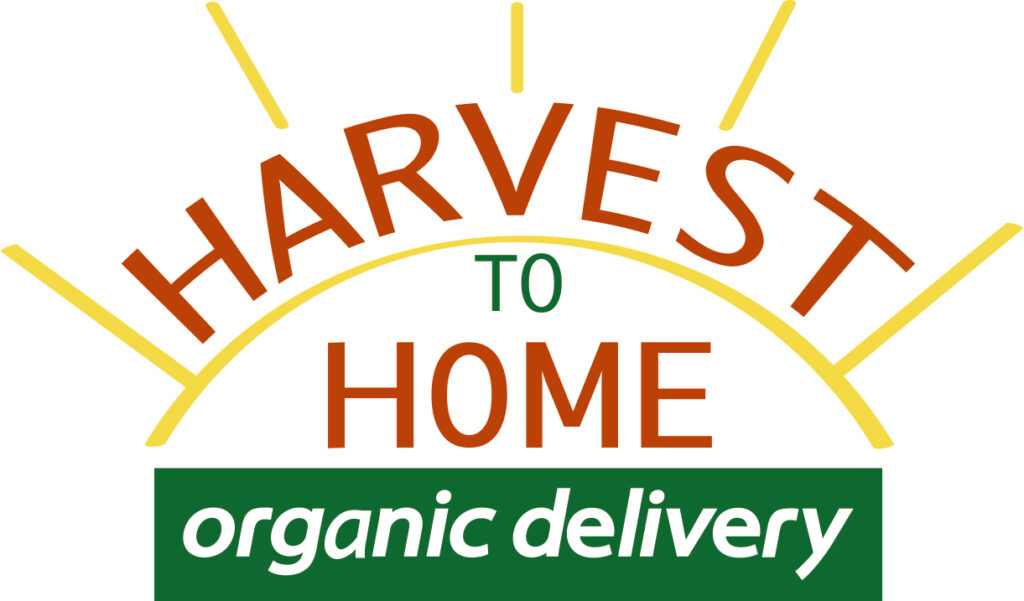 We welcome you to Harvest To Home Organic Delivery.
We are a grocery delivery service with a twist. We prioritise locally grown and produced products, as well as organic foods and products that are free of synthetic chemical ingredients. Our key product is our Harvest Box, where we offer a produce basket filled with local sustainably grown produce when in season, and a 100% certified produce basket option year-round.
We are a delivery service with a weekly schedule. This ensures everything is as fresh as possible and as efficient as possible as well.. You can order all your produce with one click when you order a Harvest Box. You can add items to regular standing orders to save time building your cart each week. Flexible payment options are available, and you do not even need to be home to receive the delivery.
Please explore our site to learn more about us and the products you will hopefully choose to purchase for you and your family.
Growing Together
As this is our initial launch, we invite you to join us on this exciting journey by jumping on at the ground level. Support our efforts to provide health conscious consumers a new way to receive the freshest healthy food we can find. Provide input into how we grow and develop, by providing feedback and suggestions for improvements on our catalogue or ordering and delivery systems. We are doing this for you and remain open to learning as we go.
We will strive to provide you with the most varied produce available at any given time, so you can have the greatest possible selection. We hope to build relationships with our local farmers to help increase crop production and encourage new farmers to enter the profession by providing a secure demand for their crops, through our ongoing customer base. The future is exciting! We appreciate your support and patience as we grow together.
Harvest Box this week.
As this is our first test run, we will only be offering as small sized Local Harvest Box option. Its contents include:
Bunched Carrots Cucumber Beets
Lettuce Shelling Peas – 1 lb Beans – 1lb
Green Kale Cilantro Basil
Jalapeno Peppers x 3 Shiitake Mushrooms – ¼ lb Garlic Scapes – ½ lb
---
Substitutions
The only substitution options we have available this week will be yellow or purple beans, extra cucumbers, extra garlic scapes and fresh garlic. If there is something you do not want in this week's offering, add it to your dislikes and then add either "beans", "cucumbers", "garlic scapes" or "garlic" to your likes, and we will swap them.
---
Thank you for visiting Harvest To Home. We hope you enjoy your shopping experience with us.
Please do not hesitate to reach out to us with any questions you may have.
Regards
The Harvest To Home team