We wanted to write a blog to let you know about our blog. We are all new here, and we want to encourage you to visit our blog on a regular basis, and let you know why we think it can be helpful.
Products and Providers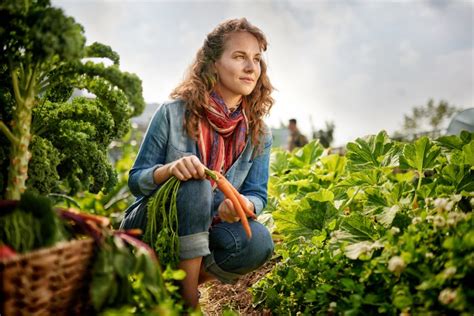 As a basic task, we want to inform our customers about our products, our vendors, and our farmers. These are the products we enjoy and the people that make it possible to enjoy them. We will occasionally feature a farm or producer to give a little background so we can feel just a little closer to the system that provides the food we consume. We will also announce new product offerings, so you know what we have for you as our catalogue grows and it becomes more difficult to keep track.
Recipes and Fun Stuff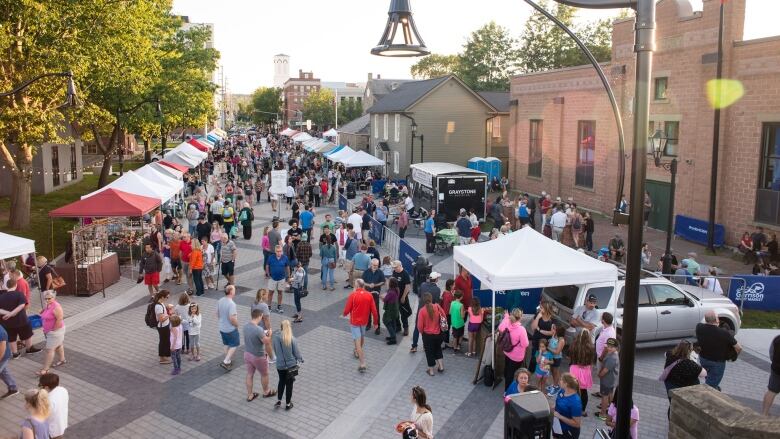 We would also like to provide occasional recipes and we invite you to share your own recipes as well!  In particular, we think it would be helpful to have recipes that incorporate the items that you have received that week from our Harvest Box, or your own local favourites.
We also want to encourage some fun and promote local activities and events for you to enjoy. Maybe a customer-suggested hidden gem or an event that promotes food security issues. Whatever it may be, we would like to encourage everyone to safely take part in the many great activities the city of Fredericton and New Brunswick have to offer.
Community Connection
We want to promote a micro community within Harvest To Home, but also extend that community to the larger world. We want to connect people with ideas and knowledge with a common thread of healthy food, healthy communities, and a healthy, resilient world. We will promote local programs and organizations that are relevant to our business goals, as well as community actions that promote health and peace for all. We believe that knowledge is power, and power creates opportunity, and opportunity creates change. We hope you join us in whatever way you are able.