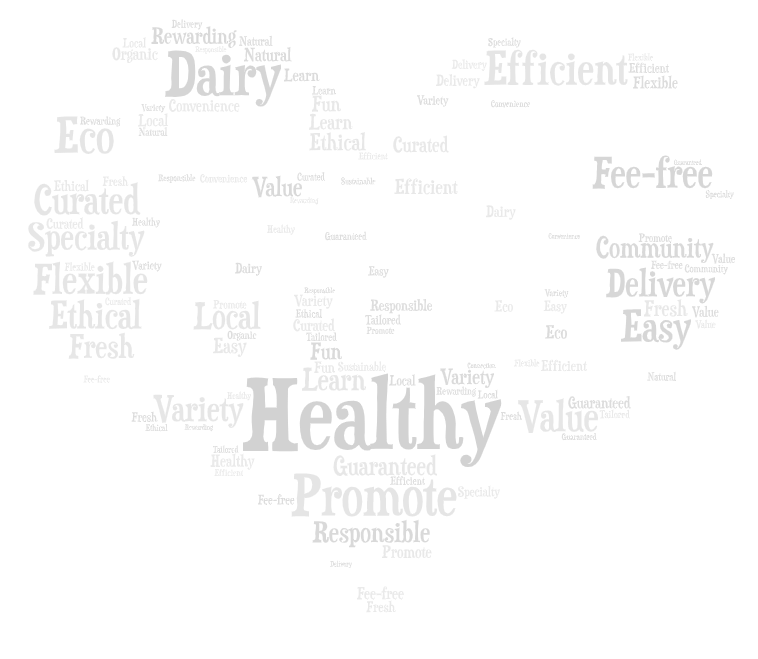 Organics and more,
direct to your door.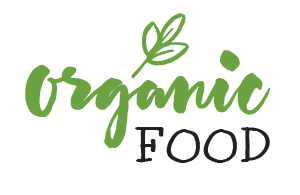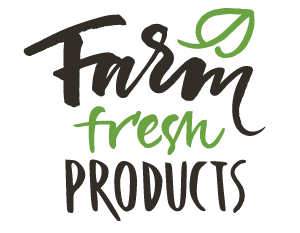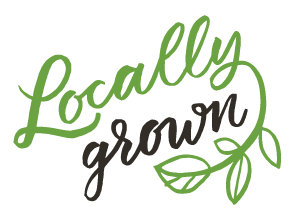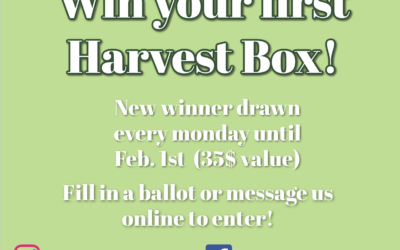 January 2021 "Harvest Box Giveaway" Contest Rules Contestants must not have placed an order with Harvest To Home at any time before the start date of the contest period.Contestants must live within...
read more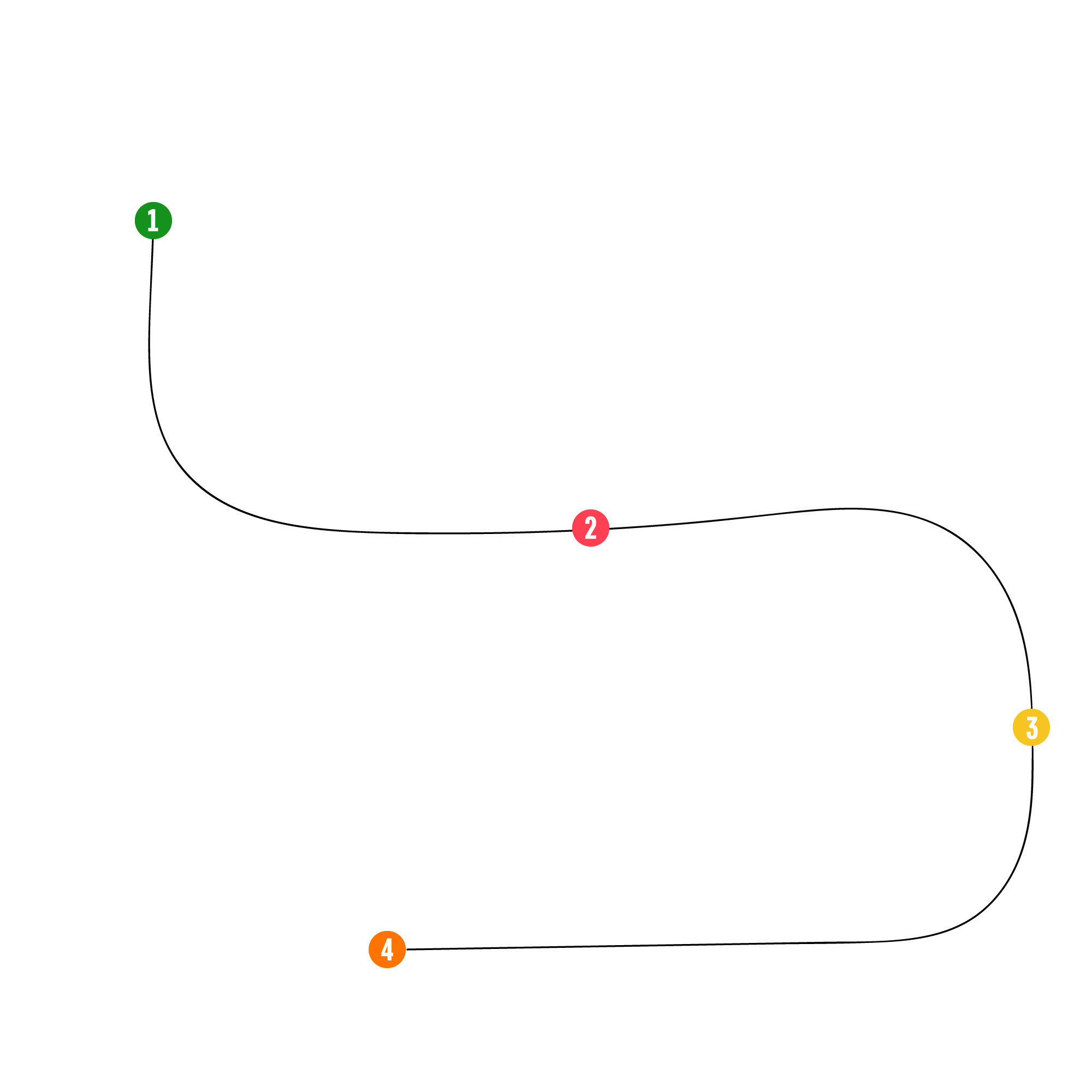 Learn How it works
New to us? Take a few moments now, to save time later.
Not your ordinary food delivery service
Choose a Harvest Box
Choose & customize your Harvest Box option and the right size for your family.
Order Items
Continue shopping through our grocery catalogue and add items to your standing order
We Deliver
Your box is delivered to your door, fresh and ready to be enjoyed.
Organic Grocery Delivery in Fredericton
Harvest To Home Organic Delivery is a sustainable grocery delivery service based in Fredericton NB. The core feature of the service is our weekly Harvest Box, which is full of specially selected local and sustainably grown, in-season or organic produce. The Harvest Box is complimented by a selection of healthy grocery items, often grown or produced by small local businesses right here in Fredericton and also around New Brunswick. Our goal is to provide our community with the most affordable, healthy food options that are locally sourced and efficiently delivered.